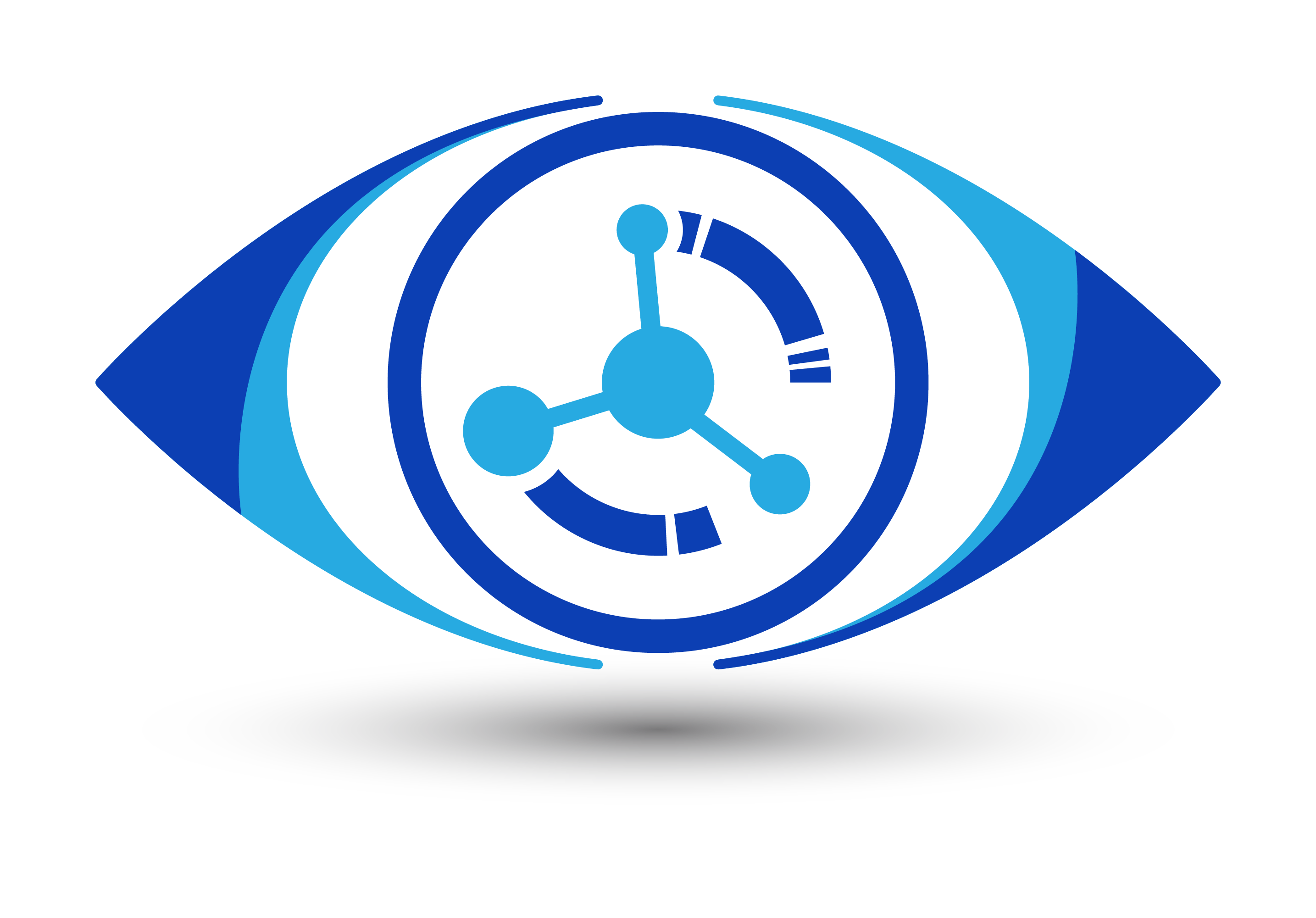 At Insightful Software we develop applications that help business executives in large companies to better understand their business. When they use our products they understand which parts of their business are the most profitable and make better informed decisions to improve their bottom line based on this.
The Insightful Software product range has been created after a combined 20+ years' experience working with businesses seeking better control over their business processes.
Before a business uses Insightful Software they find they are wasting time and money because they don't have the visibility they need.
To have better control over your business, Insightful Software can provide you with reports that enable you to view how the various parts of your business operate and from these reports, you can decide how your business can work more efficiently, saving you time and money.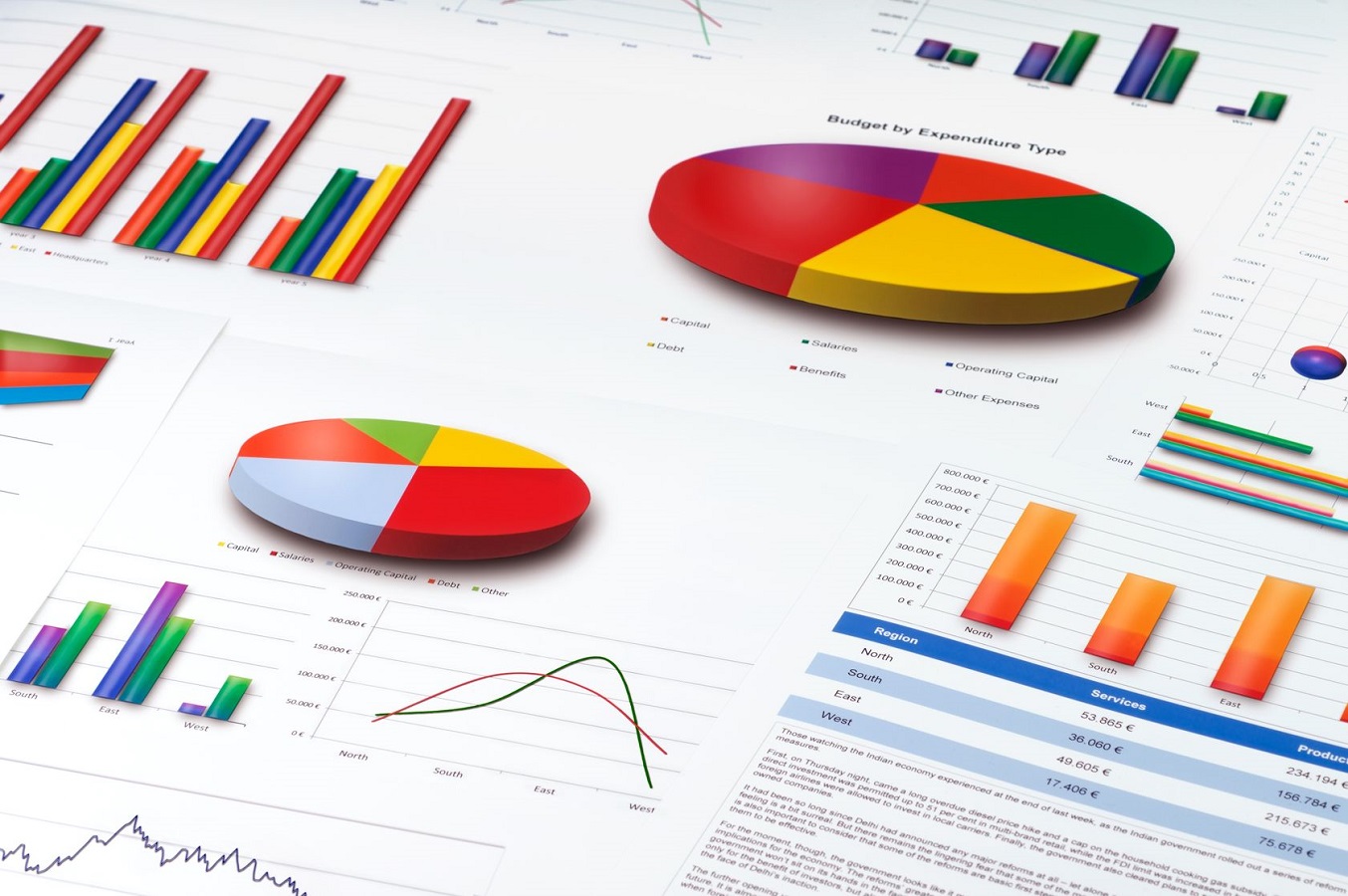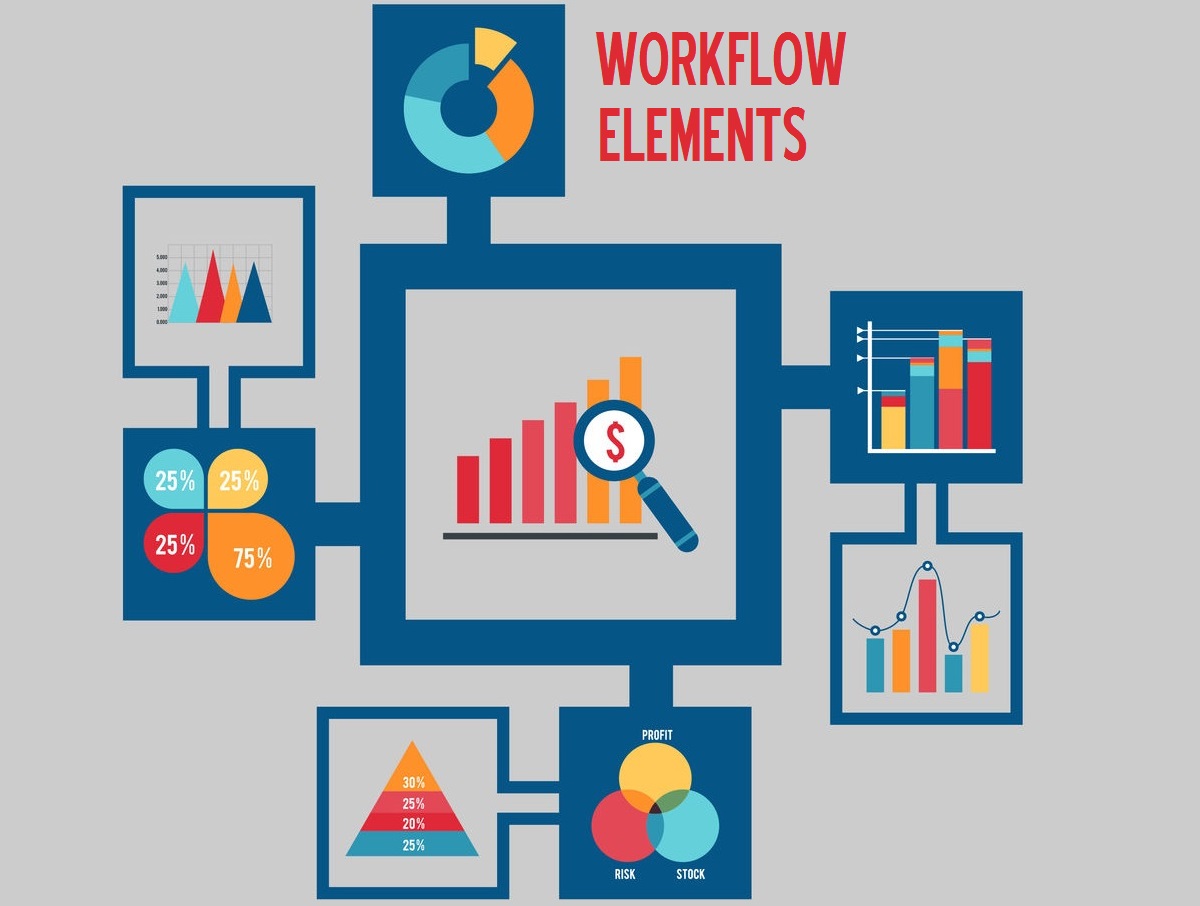 It's not just financial!
The Insightful Software product range covers a host of business processes, from recording training records, to online booking and payment processing, from customer service handling to order tracking,
We particularly specialise in drilling into your existing data, making it work for you.
The result is products including Insightful Reports and Insightful Workflows. These products save time and money for business, by providing exactly what the business needs in terms of controlling processes and reporting on those processes. Each installation is tailored to fit precisely how the business currently works.
With advanced mapping and graphing capability, we can transform your existing data, providing insights you didn't know were possible. Time and time again the reports will provide the same analysis, allowing you to accurately track your progress as you refine your business and increase your profit margins.