Insightful Software
Providing Insights into your Business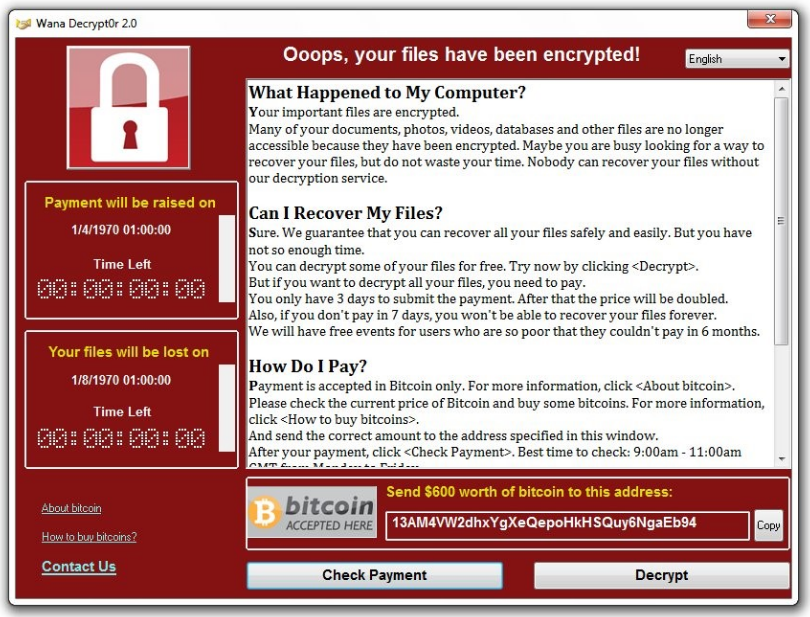 Ransomware hit the headlines again last week. This time it was WannaCry, WannaCrypt0r. All the general info was in the media reports - it will lock up your files, you'll be prompted to make a payment for access, by Bitcoin of course, and "you are advised not to pay...
read more
Our applications are built to suit your business, so you get exactly what you need at a single click.
Because no two businesses are the same and no two businesses work the same way, you need a tailored application to suit your business. We can help you improve your business at a single click.